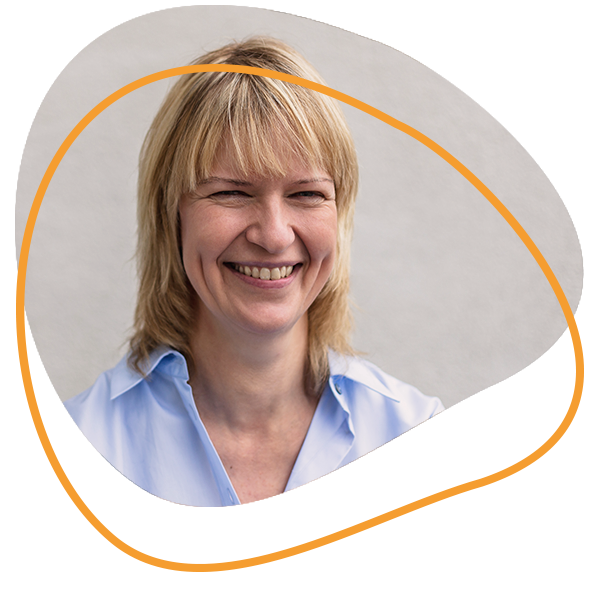 I see myself as a sparring partner providing strategic and business support to people and organizations as a coach, mentor, or advisory board member. I take a resource-oriented, systematic approach that combines intuition and empathy with pragmatism and a focus on values.
I have 20 years of professional and leadership experience at both large companies and small startups. And I want more! To date I have built more than 50 projects for clients. Guided more than 30 startups as they grew. And founded three successful startups myself. All these endeavors required courage, clarity, effectiveness, and resilience – abilities I have also honed in my 20 years as a student of martial arts. One of the great lessons of martial arts is learning to bundle and allocate our strength and energy – something just as important in business and coaching.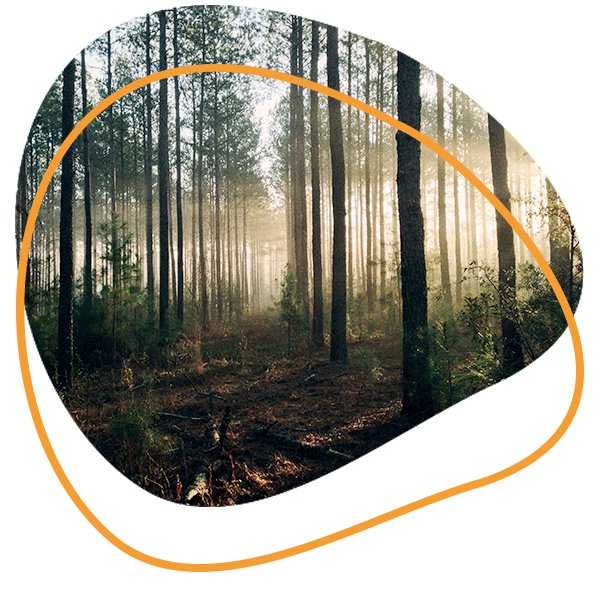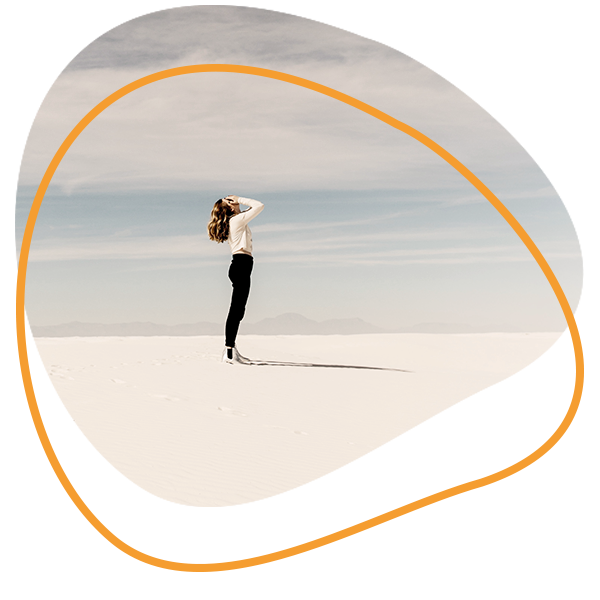 Laughter: the best medicine
Laughter is an effective way to counter social isolation and distance – an insight supported by analysis of approximately 60 studies. Laughing involves letting go, both externally and deep down inside. Both can be extremely difficult. This means that laughter is a serious business. Or maybe something to laugh about after all?
#competence #resilience #knowledge #experience #martialarts #coaching #Bosch #network #development #IBM #industry #renewables #energy #taichi #startup #digitaltransformation #serial #founder #health #yiquan #automotive #challenge #leadership #drivingchange #Apleona #agility #Siemens #movements #climateaction #embodiment #qigong #agritech #company #Bilfinger #sustainability #Drees&Sommer #realestate #retail #finance #friends4future #...