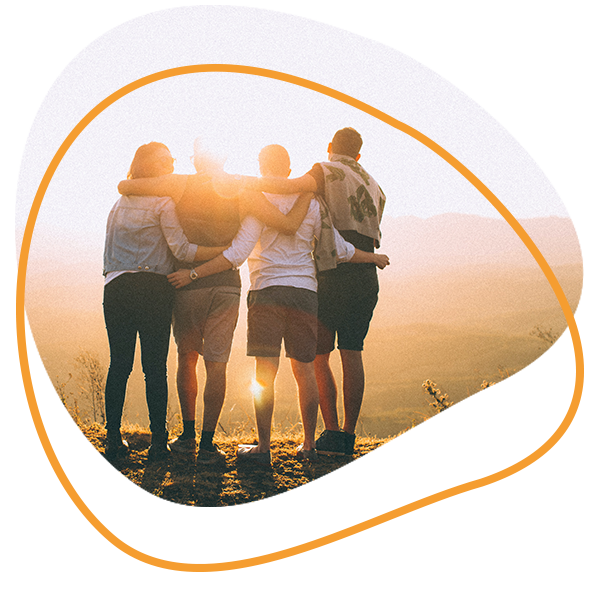 I consider openness, clarity, and effectiveness to be values that can give us direction in our complex world. As a business and personal coach, I guide people through the change needed to master complex, challenging situations. Perceiving and reflecting on ourselves and our environment, responding flexibly, and taking the next major step is a process that demands the full use of our talents. Inner clam and the art of letting go help us to be our best by opening ways to think freely, act boldly, and use our strengths.  
I draw on a diverse set of methods combined with my broad experience, extensive network, and creativity and sense of fun. As I work with clients – primarily entrepreneurs and top executives – I alternately listen, observe, provide guidance, and set the pace in order to develop and support individual, effective strategies for them.
Anyone who starts a business faces permanent questions: What makes our product necessary? How can we, as founders, work independently and flexibly as a team? How can we resolve conflicts quickly and use everyone's strengths? Where are we going? How can we build successful teams within the company? Innovations only come to life if people drive them forward – so strengthening the team is essential. For me, this means dealing productively with tension from the very start and creating a culture of respect and appreciation.   
With my calm focus and wealth of experience, I support processes in organizations that rely on regenerative business models and highly responsive teams. To do so, I work with clients to develop effective strategies for business success and a balanced, healthy organization, employing methods including lean thinking, the loop approach, Theory U, the GROW model, Inner Development Goals (IDGs), and various mindfulness practices.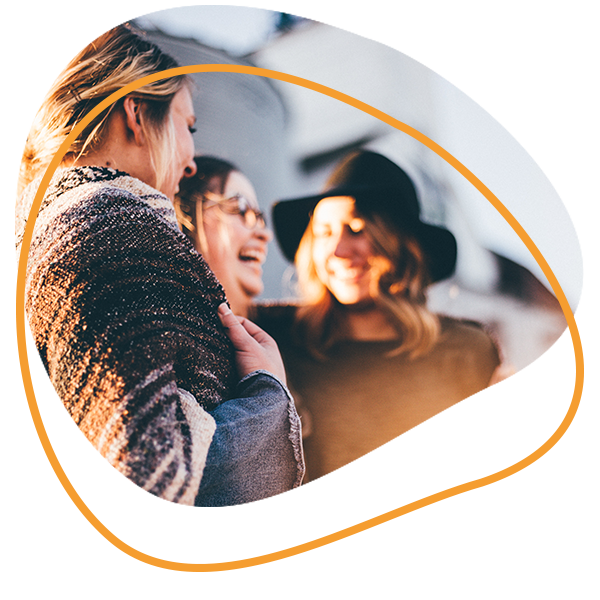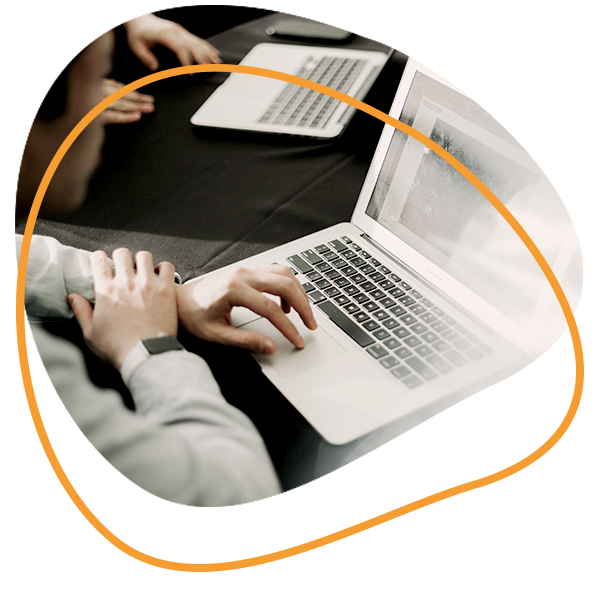 Reach out to me about topics such as leadership & teams, purpose & alignment, tension-based work, role-based teams, stress management, and self-care & resilience. I can also offer supporting workshops on vision & mission, using OKRs to set targets, lean startups, design thinking, customer journeys, business model generation, pitch training, storytelling, product development, and sustainability, as well as tai chi & qigong.
Beyond my work with clients, I support worthy causes on a pro bono basis. For example, I help guide organizational and team development at the "For Future" movements as a member of Friends4Future and serve on the juries of relevant competitions.